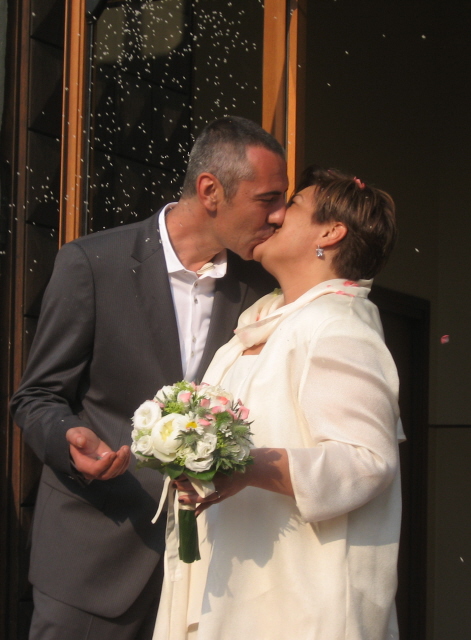 We were lucky enough to be visiting Italy (our Piedmont trip) when my cousin, Gege (Eugenio #1) and wife Danila's, daughter was getting married to Federico in Oggiono, Italy which is very close to Milan.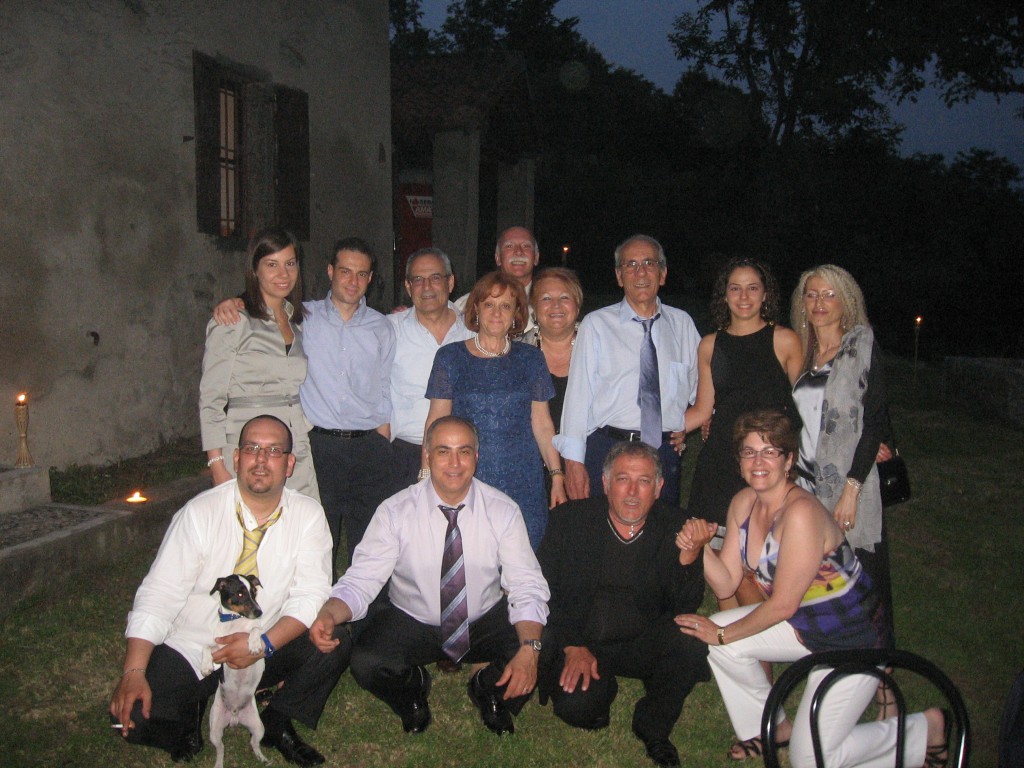 It was a great opportunity to not only meet my cousin's children, Paolo and Laura, whom I had only spoken to by phone, but also to meet Paolo's fiance' Paola.  Also on hand were several other of my cousin's Giovanni, Eugenio #3 (I'm Eugenio #2), his lovely daughter Alessandra, and then also other of my father's cousins Silvana, Giugliano, and their son Luigi with his pretty girlfriend, Sara.
Here are a few more pictures and stories.  Either click on the "slideshow" or arrow down to page through the pictures one at a time.  Enjoy and don't forget to drop us a line in the Guestbook!